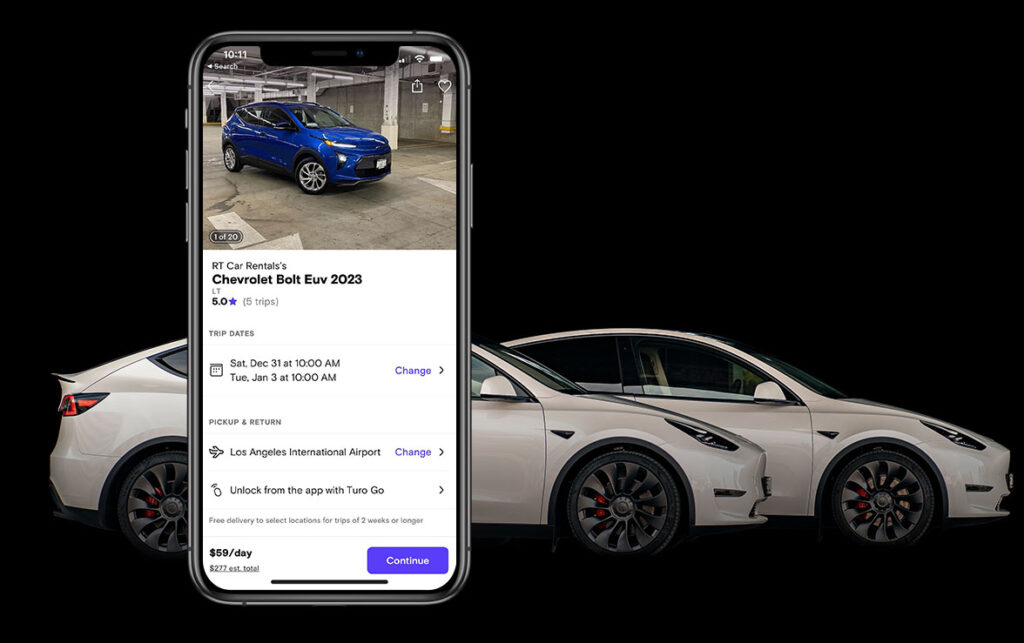 Drive growth, cut costs, and embrace the future of mobility
>>> Top-rated TESLAS & more available now!
The process is stress-free, quick, and unbiased.
With leases built for high mileage taxi, car rental, and corporate/company vehicle use, we make it easy to scale with popular electric vehicles.
To qualify, companies must have a business license and pass a business health check. 
How it works
We use a monthly pay-per-mile subscription model. Our prices are the lowest in the category
Customers pay a monthly base rate that includes 1,800 – 2,000 miles/month
Above the included miles, we charge $0.08-$0.31 per mile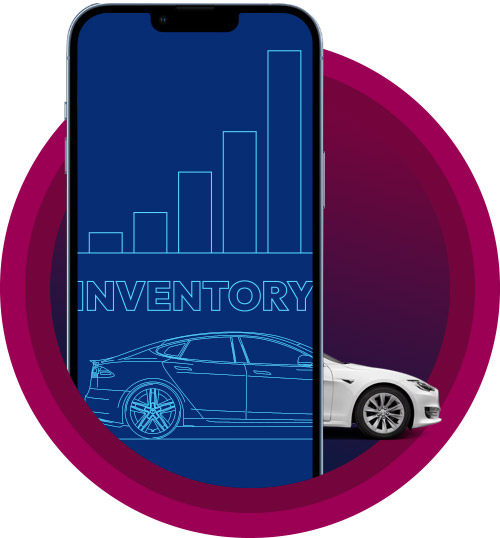 Optimize capital with low upfront fees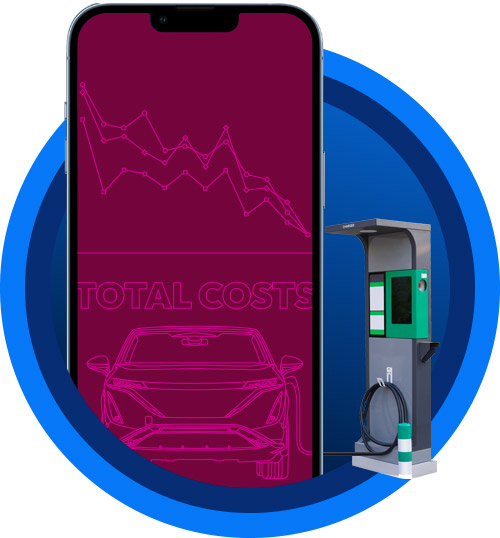 Cut maintenance costs by up to 50-60%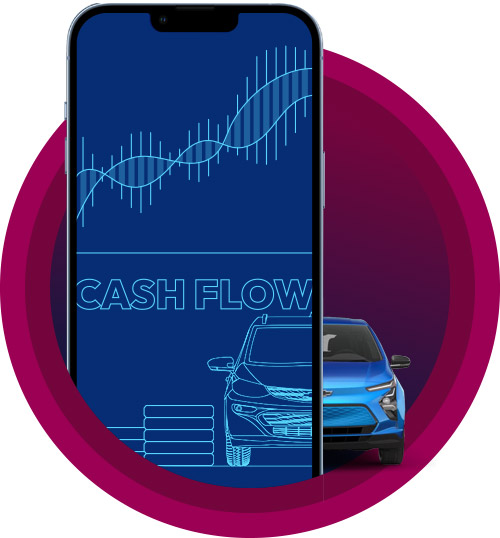 Tax deductible lease payments