Commercial EV Fleet Leasing & Financing
Unlock the Power of Electric Vehicles
Scale your fleet with lower upfront and overall ownership costs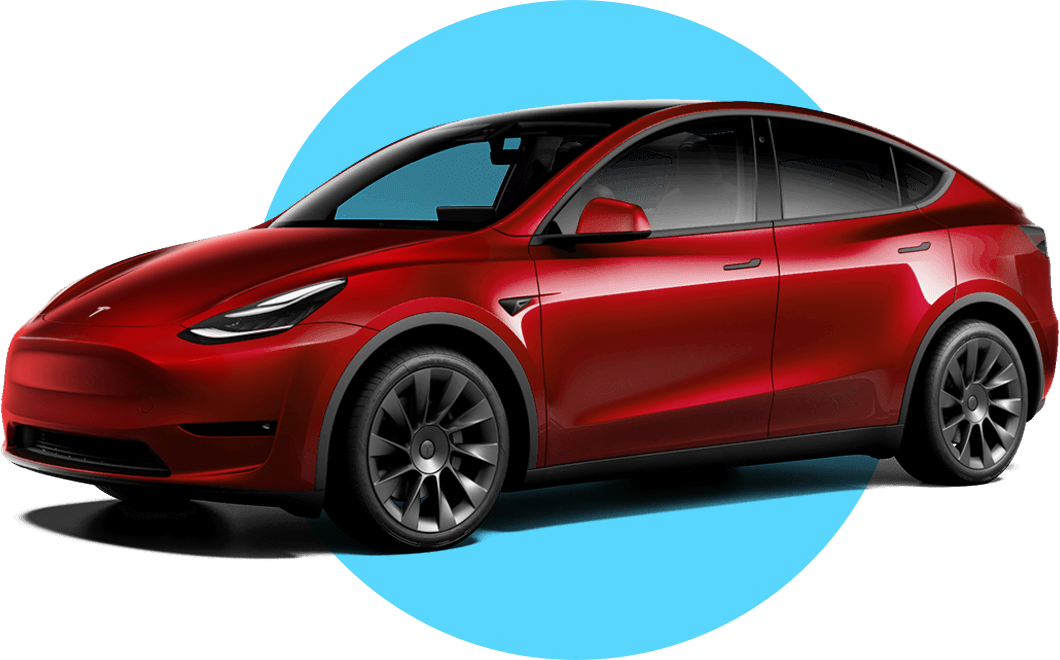 Spring Free EV can accelerate your business
Adding electric vehicles to your fleet has never been easier — or smarter.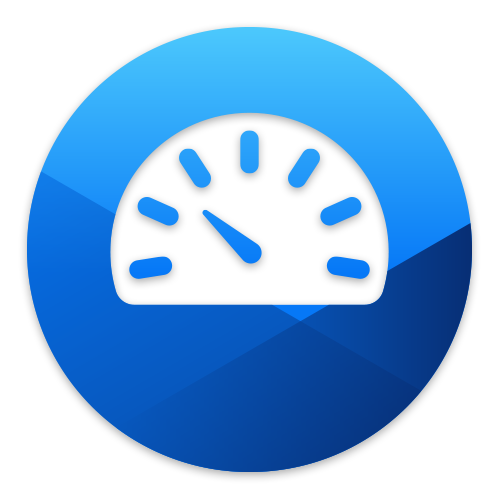 Lowest high mileage, closed-end lease in the industry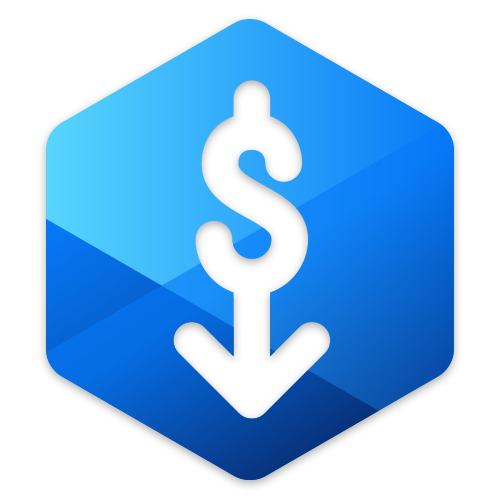 Tax deductible commercial lease payments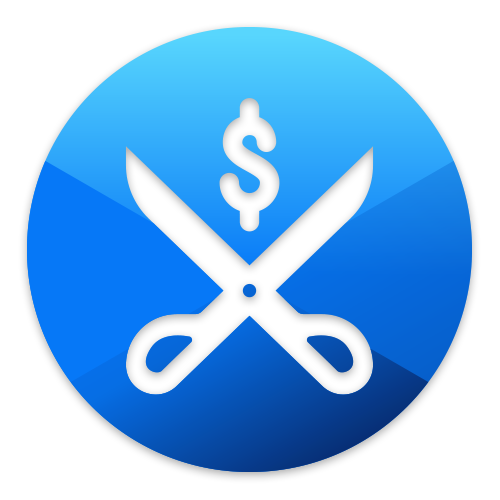 Cut maintenance costs by up to 60%
"After we completed our due diligence, we saw ourselves aligning with Spring Free as a real partner from now and in the future."
Jerome Mends-Cole,
SacTesla
"It's basically just sign an agreement and the car is delivered as soon as it's available."
Jaren Skinner,
ISLAND RIDES
How you save with Spring Free EV
Total Cost of Ownership (TCO)

Spring Free EV lease vs Traditional lease
Example: BMW 330i vs Tesla Model 3
Based on 125 miles/day and 36-month lease

Traditional lease BMW 330i
Spring Free EV Tesla Model 3
Total Upfront costs1
$4,255
$1,250
Effective monthly payment (Lease payment, overage, down payment)
$1,312
$1,244
Est. Fuel / Charging cost2
$444
$234
Maintenance3
$375
$225
Monthly TCO
$2,131
$1,703
Monthly savings with Spring Free EV
$428
Yearly Savings with Spring Free EV
$5,132
[1] Manufacturer advertised down payment on May 2023. Actual rate may vary.
[2] Advertised lease payment for southern California, May 2023. Actual rate may vary.
[3] Overage rate is $0.25 per mile over 1,250 (the average monthly mileage for a 15,000 mile per year lease)
[4] Fuel estimate for BMW 330i is based on 30 combined MPG and $3.55 gas/gallon. Charging estimate for Tesla Model 3 are based on 4.0 mi/kWh and $0.25 charging costs. Actual rates may vary.
[5] Average maintenance cost for a gas vehicle is $0.10 per mile. Average cost maintenance cost for EVs is $0.06 per mile
How Spring Free EV is different
Leases come with 1,800+ miles/mo. Beyond that, pay only 8-16 cents
Option to buy at end of term — the more miles driven, the lower the buyout price
From sedans and SUVs, vans to trucks, we're your source for electric vehicles
Low upfront costs (including a refundable deposit)
Build your business credit with each lease payment
Resources for Fleet Managers
Your ultimate resource for maximizing operational efficiency and profitability. Explore expert insights, tips, and updates on fleet management and electrification
EV Fleet Services Across Multiple US States:
Spring Free EV now serves several states across the US, offering businesses in diverse regions the opportunity to upgrade their fleets with our affordable EV leasing programs. Experience the same commitment to efficiency and sustainability, no matter where your business is located.