As the creator of a first-of-its-kind pay-per-mile subscription model designed to benefit high-mileage drivers. Spring Free EV enables fleet owners to lower fuel and maintenance costs with EVs.
Our #1 priority is to bend the curve of climate change by dramatically accelerating the adoption, and accessibility, of electric vehicles.
Create experiences for the team members that are fulfilling, meaningful, fun, and contribute to the growth of the whole person.
We are a team of people on a mission to build a more sustainable future by making all vehicles electric through fintech innovations. Join us to help tackle climate change and reduce CO2 emissions by one gigaton by 2030.
Started the first ridesharing company, Sidecar.
Incubated Getaround, the car-sharing innovator.
Successful investor leading to 4 IPOs, including LinkedIn.
Tenni Theurer
Chief Product Officer
Innovative leader and former GM/VP of Product at Yahoo
Senior leadership roles at Visa, IBM, and Qualcom

Visrin Vichit-Vadakan
Head of Sales & BD
Innovative climate and sustainability executive
Leader at Tesla, Sunbanc, Sunrun, and Ramboli.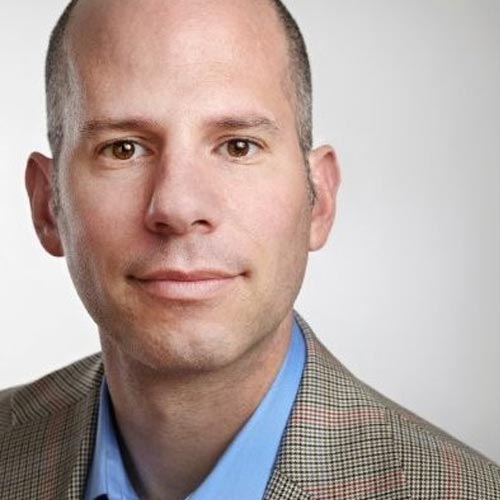 Andrew Dietz
Chief People Officer
Co-founder of Climate Earth, the leading EPD Company.
Connector for purpose-driven businesses & Climate Solutions.
Built executive search practice, hiring 100s for leading technology firms.

Philip Cooke
Head of Capital Markets
Innovative finance and securities executive
Leader at Crossover Capital, Barclays, and Credit Suisse.
Influential finance and accounting executive
Leader at Westlake Financial, TPx, and Kaiser Permanents.
Thomas Madison
Director, Credit and Risk
Experienced credit risk executive – successfully established mechanisms to reduce risk and improve performance at the highest levels
Senior leadership roles at HSBC, Rabobank, Sunrun, AEE Solar, and SnapNrack Manufacturing.
Early funding by top Silicon Valley investors including Reid Hoffman (co-founder of LinkedIn), Mark Pincus (founder and chairman of Zynga), Ev Williams (founder of Twitter) and other technology leaders.