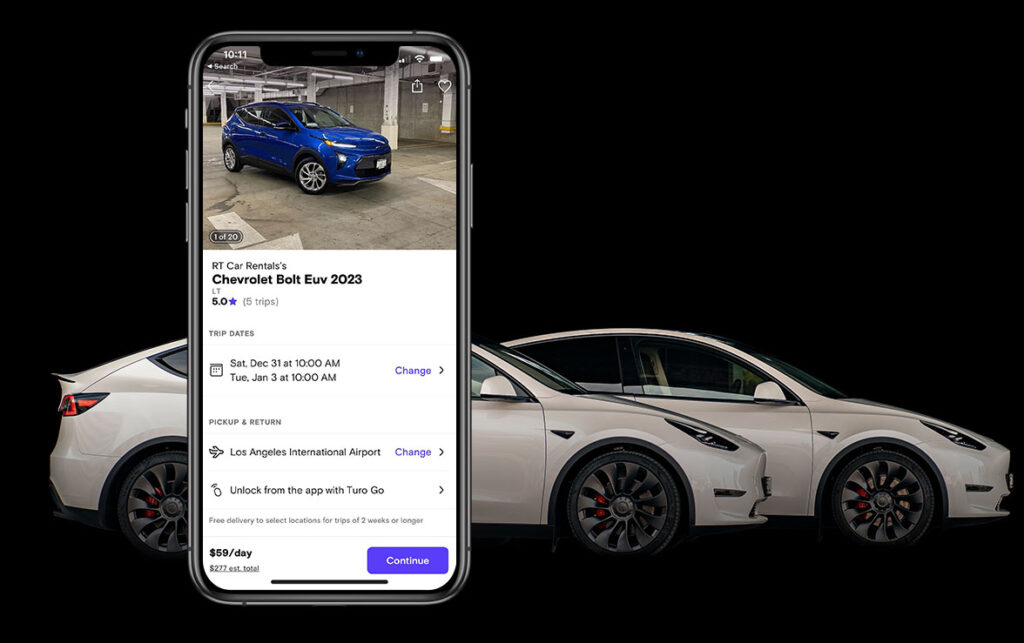 No Down Payment.
$ave 1000s.
No Credit Check. Unlimited Miles.
>>> Top-rated Chevy Bolt available now!
Most leases limit the number of miles before additional charges incur making it near-impossible for high-mileage drivers in car-sharing and rental fleet businesses like Turo, Getaround, HyreCar, Uber, Gopuff and Lyft to find a financing solution that makes sense.
Spring Free uses a pay-per-mile subscription model, charging you a base monthly fee plus a fee per mile driven. Spring Free EV's financing solution eliminates the hassle of acquiring fleet vehicles through traditional models and gets you the latest EVs at warp speed.
The process is stress-free, quick, and unbiased.