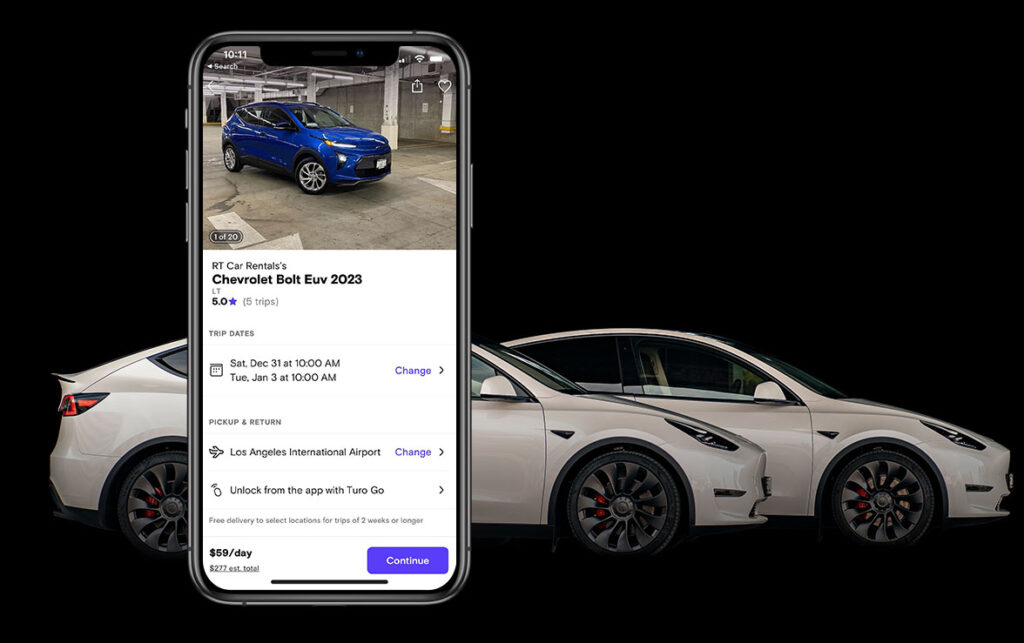 Drive growth, cut costs, and embrace the future of mobility
>>> Top-rated TESLAS & more available now!
The process is stress-free, quick, and unbiased.
Here's what to expect with this 5-7 minute application
Questions to help us learn about your business
Secure evaluation of your cash flow for qualification
Secure confirmation of sufficient balance
Motor vehicle check
Note:
Review pricing and vehicle selection

here

Please have your driver's license and banking information ready
Questions? Please email support@springfreeev.com
With leases built for high mileage taxi, car rental, and corporate/company vehicle use, we make it easy to scale with popular electric vehicles.
Make the switch to Spring Free EV to lower your total costs and increase your profit margins.
To qualify, companies must have a business license and pass a business health check.
Pricing
Review pricing & vehicle selection on our Shop page
How it works
We use a monthly pay-per-mile subscription model. Our prices are the lowest in the category
Customers pay a monthly base rate that includes 1,800 – 2,000 miles/month
Above the included miles, we charge $0.08-$0.31 per mile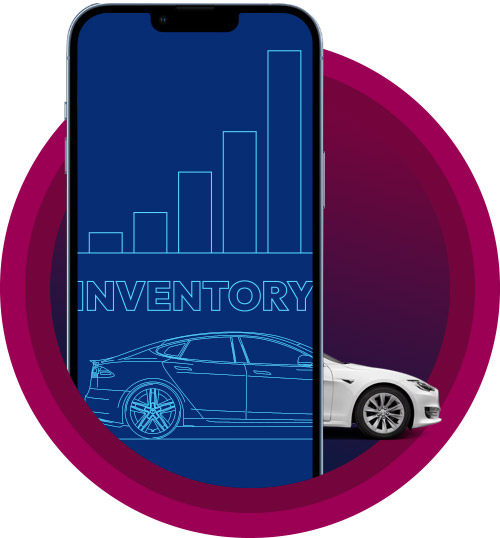 Optimize capital with low upfront fees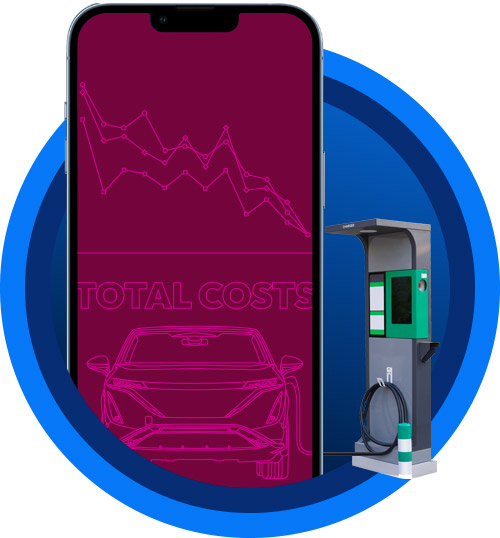 Cut maintenance costs by up to 50-60%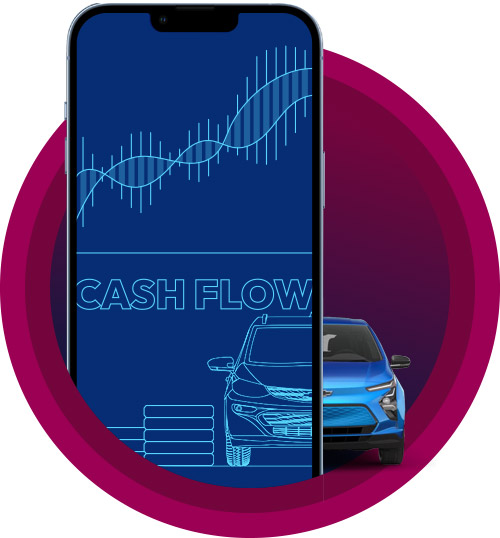 Tax deductible lease payments