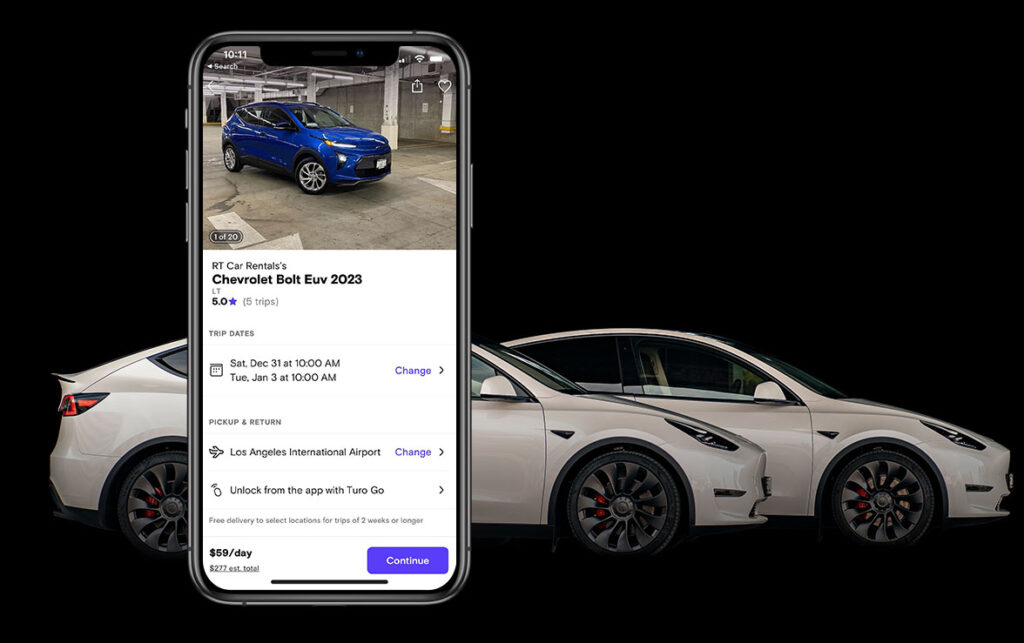 Drive growth, cut costs, and embrace the future of mobility
>>> Top-rated TESLAS & more available now!
With leases built for rental, corporate and car sharing fleets, Spring Free EV makes it easy to scale with popular electric vehicles.
Unlike traditional leases, we're specifically for commercial use and are best suited for high mileage driving. We also don't run credit checks. Instead, qualifying hosts must pass a business health check.
Mile limits: We have a minimum mileage instead of a maximum
Our base rate includes 2,000 miles per month (1,800 miles for Teslas)
Our Unlimited Miles tier (~2,750 miles) unlocks a flat rate
Pricing: We use a monthly pay-per-mile subscription model
Customers pay a base rate plus a fee per additional mile driven
Once our Unlimited Miles tier is reached, we charge a flat rate
We look at a number of factors when reviewing applications, including current fleet size of 2+ commercial vehicles, business health (financial statements), and cash flow adequacy
If you are thinking of driving an EV, understanding the benefits of an EV is the first step to help you make your choice.
We offer a selection of popular, stylish, high performing economy and luxury EVs.
We've all got them, frequently asked questions, and they deserve answers. Find them inside. 
The process is stress-free, quick, and unbiased.